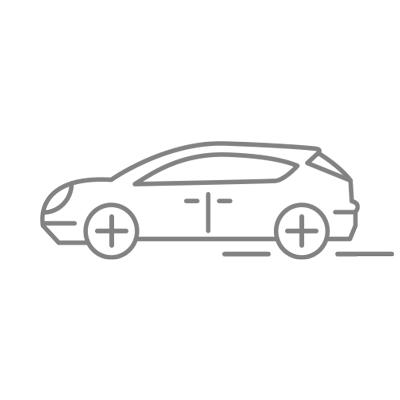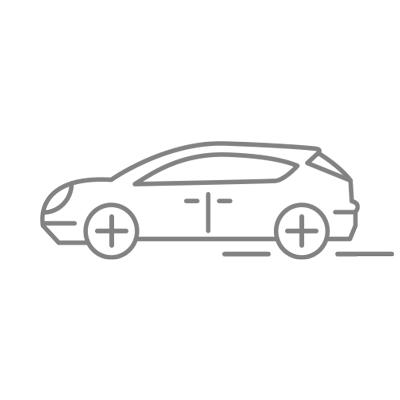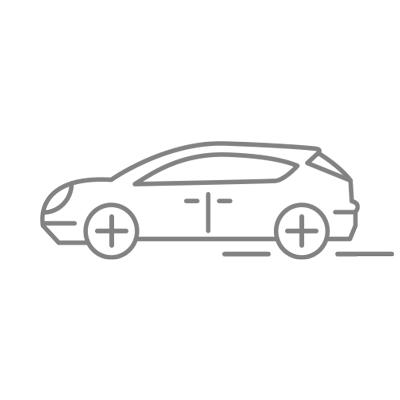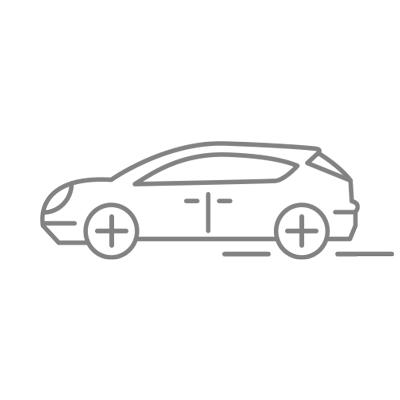 We use only purified drinking water with a mixing ration of 1 oz. wash to 15 oz's. of purified drinking water that leaves you automobile spot free.
Our waterless is
anti bacterial which insures that you don't touch the car then touch your face and get sick because of the bacteria from recycled water.
We use a industry leading liquid paint sealer that bonds with your paint after several applications and creates a protective barrier between your clear coat and natures outdoor eliments always leaving you car with a clean & brilliant shine.
Everyone in the automotive industry from mechanics to body shop owners know that the best way to keep your car looking new is wash,seal and polish. regular cosmetic maintenance is the fountain of youth for automobiles.
WE KEEP YOU SHOWROOM READY